As the year drags on two main issues continue to dominate the conversation throughout the foodservice industry: supply chain and labor.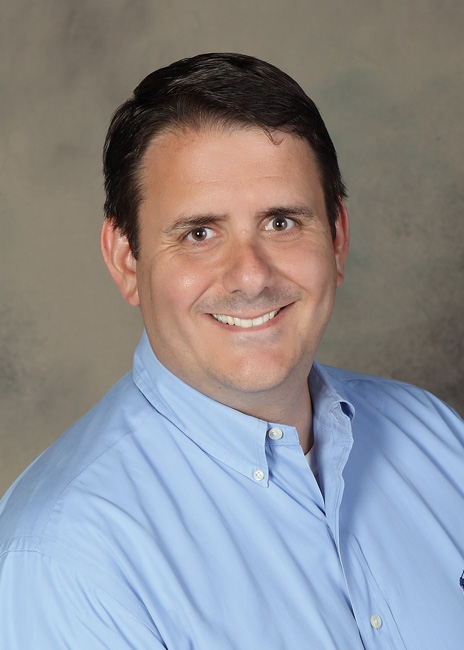 Many operators hold their breath when they place food orders, hoping their suppliers have the items that match their specs. It was not that long ago, I ventured into a local operation to order some chicken fingers for my daughters. Recognizing me as a regular, one of the employees pulled me aside and said, "Look we have chicken fingers, but they're not our usual ones. The supplier's having issues." Luckily for everyone involved, my daughters' favorite food group is the brown one, so the crisis was averted. But this scenario is all too common for operators of all shapes and sizes.
Supply chain challenges continue to dog companies that manufacture and distribute foodservice equipment and supplies, too. More than 96% of respondents to a member survey conducted by the North American Association of Food Equipment Manufacturers (NAFEM) say they face escalating supply chain issues. Limited access to steel and aluminum represents the most pressing supply chain challenge among equipment and supplies manufacturers, per NAFEM. Shortages of plastics, polyurethane/foam insulation and semiconductors increased as well, NAFEM reports.
These supply shortages impact factories' ability to control costs (100%) and fulfill orders (92%). More than 40% of NAFEM member companies say these shortages impact their ability to deliver finished goods to customers by two to three months. For more than 10% of NAFEM member companies, that delay can extend to more than 4 months.
Let's be clear: These supply chain challenges affect the entire foodservice industry. These challenges impact dealers' ability to provide equipment to operators that are either replacing an item or trying to open a new location. And they impact service agents' ability to repair existing equipment.
The second issue that continues to hamstring the industry is labor. Nobody has enough of it and no one knows where to look for more. While this may seem like a pandemic-induced problem, the fact remains that the industry's labor struggles go back to at least 2018.
Trying to solve their labor woes, companies continue to get creative. Take Raising Cane's, for example. The fast-casual chicken chain deployed 50% of its corporate employees to its restaurants to help keep day-to-day operations flowing. While there, the company is asking these corporate employees to help recruit 10,000 new employees.
While that was an eye-catching move, the way the industry will continue to weather its labor and supply chain woes is to continue to look for ways to become more productive and make more efficient use of what resources they already have on hand. The recipe for success will include flexibility paired with open, honest communication.
And those attributes of communication, teamwork and being creative are key lessons longtime foodservice designer Mike Berard of Commercial Kitchen Consulting learned during his decades of experience in the U.S. military. In fact, those lessons continue to shape the way Mike leads his team and works with his supply chain partners on foodservice design projects. Given we celebrate Veteran's Day this month, it seemed appropriate to have Mike share his perspective with the readers of FE&S. I learned a lot and hope you will too.