Advertisement

January 17, 2019
---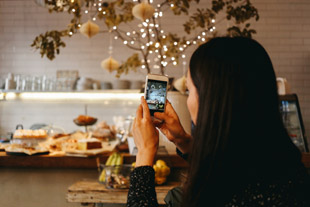 Restaurant Design Refresh
With so many restaurants and menu items making Instagram appearances it's no wonder design is a fast-growing component of a restaurant's success.
Which Comes First: Menu or Concept?
Opposing views on what driver of development should take precedence.
Antihero Brings Izakaya to Detroit Area
Working Class Outlaws' new concept, Antihero, is an izakaya-inspired operation that recently opened its doors in Ferndale, Mich., and introduces the area to the concept of izakayas — informal bars/restaurants where businesspeople in Japan meet at the end of the day and enjoy drinks and small plates.
Functional by Design: Deli Stations
Today's well-designed deli stations accommodate broader menus in smaller footprints.