Advertisement

September 4, 2019
---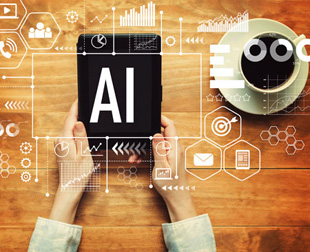 Fresh Thoughts on Artificial Intelligence in Foodservice
Few would argue artificial intelligence represents the newest of buzzwords in today's foodservice industry. FE&S blogger Juan Martinez contends that AI has actually been around a while and the application has simply accelerated in the last year.
STK Parent Prepares to Buy Kona Grill
In a deal valued at approximately $25 million, The ONE Group Hospitality plans to acquire the assets of Kona Grill.
This Week in Foodservice
The National Restaurant Association's Restaurant Performance Index declined in July. Customer visits held steady in July, according to The NPD Group. Sysco renames its Hawaiian distributorship.
FE&S' Forecast 2020
Moderate growth is on the menu, once again, as the foodservice industry prepares for 2020.