May 28, 2020
---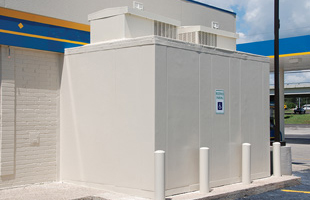 Nor-Lake Walk-In Install Program
From single compartment coolers to large cold storage warehouses, Nor-Lake is ready to help with walk-in installation. We've partnered with certified service agents and installers across the US and in Canada making it easy to find a service provider near you.

Wood Stone Gas Plancha
Cook more in less space with the Wood Stone Gas Plancha. Designed specifically for high-volume, multi-zone cooking, this powerful and versatile piece of equipment can help you achieve more throughput per hour with consistent results!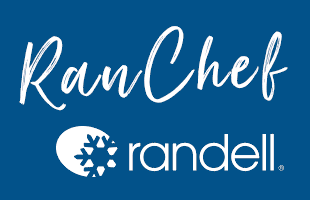 Simplified Counters Meet Functional Design
Randell RanChef Intro, a simplified offering of chef counters, leveraging a vast selection of independent prep and hot food holding equipment with drag and drop functionality. 36 standard modules and wing-walls. The easier the flow from kitchen to server, the healthier your foodservice operation will be.

Exclusive Anti-Bacterial Flooring
Sanisteel® is an anti-bacterial, slip resistant pre-coated steel available for floors across our wide range of walk-ins. Available only through ThermalRite. Certified as food safe, providing total peace of mind for hygiene in food service and food retailing environments.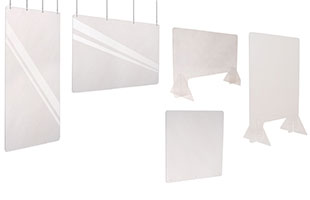 Stay Open, Stay Safe — Eagle Breath Shields
Add another layer of protection for your employees and customers with Eagle's breath shields. These protective panels provide a layer of safety between your customers and the employees serving them. Durable and portable, the countertop shield easily comes together without the need for tools! The Bolted-On model requires only three bolts or screws for certain applications. Ceiling-mounted shields provide full access to the countertop while preserving protection.

Consultants' Roundtable Webcast
Tuesday, June 23rd at 1:00PM (central)
We all know the impacts, challenges and burdens the coronavirus has thrown onto the foodservice industry, but what does the future look like? How do we move forward? What elements can we keep when things get back to "normal" and what new trends will emerge? Leading foodservice consultants will share their insights on these questions and more in this can't-miss webcast.
You received this e-mail as a subscriber to Foodservice Equipment & Supplies or one of its e-newsletters.

View past editions of eMarketplace in our online archive.

Please direct advertising questions to:


This email address is being protected from spambots. You need JavaScript enabled to view it.

, Vice President.

Subscription Support:
630-739-0900 (ext. 53) or e-mail

This email address is being protected from spambots. You need JavaScript enabled to view it.