How to Succeed at Food Waste Prevention
Food waste typically eats up around 10 percent of an operation's food purchasing costs. Foodservice operators have a number of options when dealing with that waste: send it to a landfill, compost it and even donate it. But those options all deal with food waste only after it's happened, and after the operation pays for it. Food waste prevention represents the only solution that allows kitchens to realize reductions in their food purchasing, labor and disposal costs while having a big impact on the environment. Learn how successful operators prevent food waste before it happens in this information-packed, one-hour webinar.
---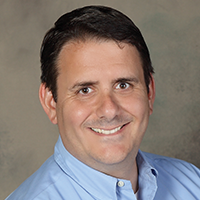 Moderator
Joe Carbonara
Editorial Director
Foodservice Equipment & Supplies Magazine
---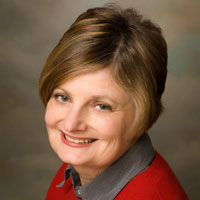 Panelist
Kris Ankeny
Director of Food and Nutrition
Reid Health
---
Panelist
Melinda Leonard
Director of Dining Services
Phillips Exeter Academy
---
Panelist
Andrew Shakman
Co-Founder & CEO
LeanPath
Andrew Shakman is a food waste prevention advocate and the CEO of LeanPath, a foodservice technology company based in Portland, Oregon. In 2004, LeanPath invented the world's first automated food waste tracking technology and today provides a complete food waste prevention platform including data collection hardware tools, cloud-based waste analytics and on-site coaching. LeanPath technology is installed in over 1,200 kitchens, in more than 20 countries with clients including IKEA, Aramark, Sodexo and Google. Since 2014 alone, LeanPath has empowered culinary teams to prevent 20 million pounds of food from being wasted.
Andrew speaks frequently at educational events on food waste management, and LeanPath data has been used to inform research by the NRDC, ReFED and others.