Ken Harris will become vice president of sales for ACP, Inc., an Ali Group company, effective October 2.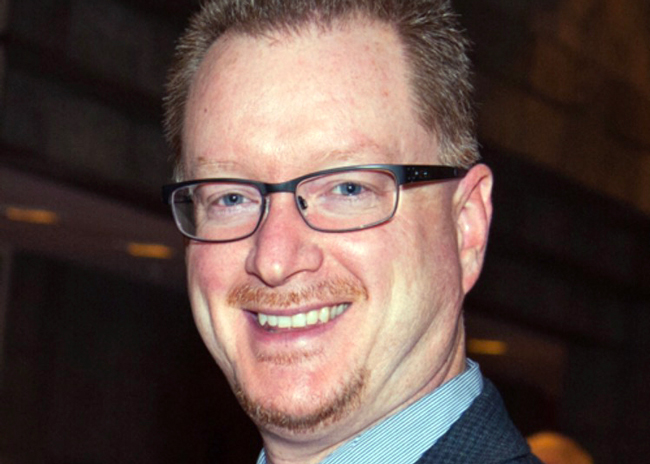 Since 2011, Harris has been employed at Scotsman Ice Systems, where he held the role of regional sales manager, overseeing the Northeast U.S. and Canada. Before joining Scotsman, Harris served as a territory manager with manufacturers' representative groups Bauer Marketing Group and SESCO.
In the early stages of his career, Harris was an owner/operator of a Chick-fil-A in Morgantown, W. Va.
Harris will oversee ACP, Inc.'s global sales operations, leading their internal sales team and collaborating with their international partners, per a release.