Former Franke Foodservice Systems executive Jason Meredith is now director of sales for Carpigiani, a North Carolina-based factory that's part of Ali Group.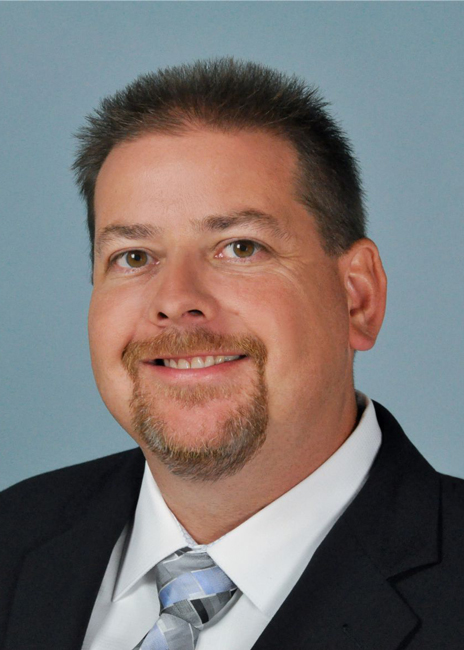 In his new role, Meredith will serve as "the face to McDonald's operators, ensuring that customers' expectations are met while achieving customer relationships and sales opportunities," per a Carpigiani release.
Meredith most recently served as market manager with Franke Foodservice Systems. He previously held several roles at Taylor Company, including lead manufacturing engineer and production supervisor before transitioning to the commercial side of the business as senior project manager and director, McDonald's North America.