Welbilt named Nick Patterson senior vice president of technology. In addition, Welbilt increased Oscar Villa's scope of responsibility to include Merco. Villa serves as president of Frymaster, too.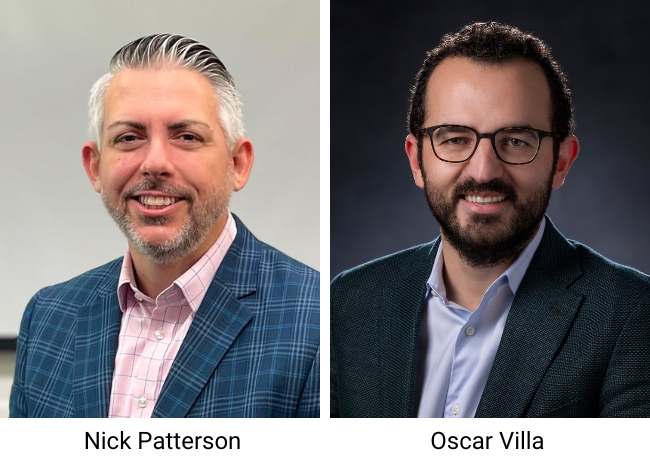 While maintaining leadership of KitchenConnect, Patterson will "support technology development and innovation endeavors across the Welbilt brand portfolio," per a release announcing both personnel moves.
Villa will lead Merco strategy and initiatives and Welbilt anticipates "this adjustment will enhance efficiencies and stronger alignment within Frymaster operations."
Both updates take effect September 1, 2023 and come immediately after Welbilt parent company Ali Group named Tom Van Der Bosch president of Scotsman Ice Systems and Al Smith president of KitchenCare.