Shikin Amain Turner joined Webb Foodservice Design as design director for the Anaheim, Calif.-based foodservice consulting firm.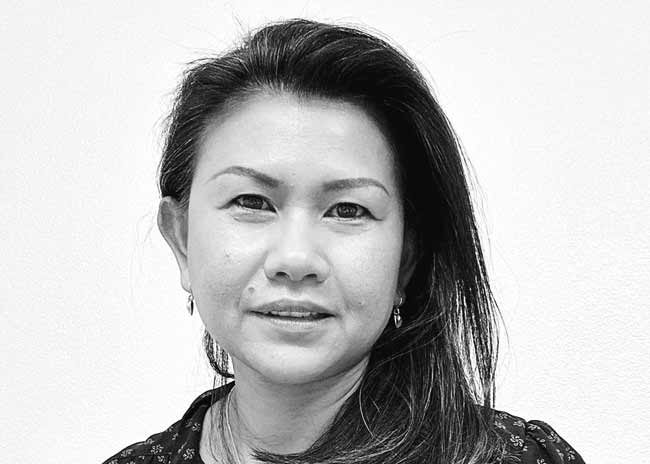 Shikin Amain TurnerTurner has more than 25 years of international foodservice experience with specific focus and expertise on hospitality projects, including those in the hotel and stadium space. Her portfolio ranges from new-build projects to renovations and repurposing of historical listed buildings.
In her new role, Turner will concentrate on expanding the hospitality and corporate practices, leveraging her extensive knowledge of industry trends, operational needs, and guest expectations.
"Shikin's skill and expertise will continue to expand the services we provide our clients to serve their needs," says Gina Brinegar, principal of Webb Foodservice Design.