Primanti Bros. Restaurant and Bar appointed Adam Golomb to the role of CEO.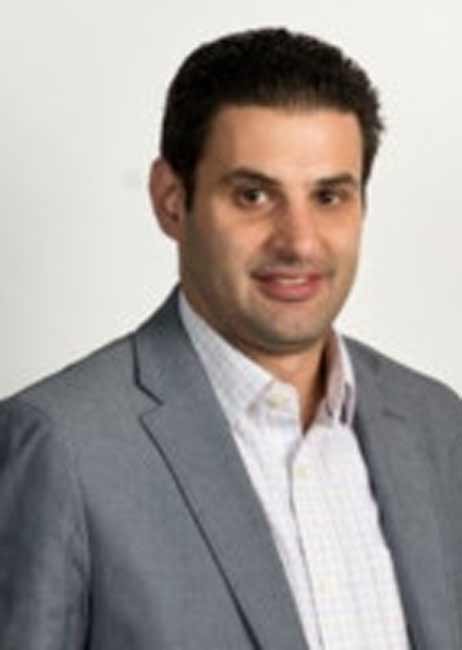 He previously served as president and chief marketing officer for the 40-plus unit chain. Golomb succeeds David Head, who has transitioned into a strategic consultancy role with Primanti Bros.' lead investor, Garnett Station Partners, per a release.
Prior to his time at Primanti Bros., Golomb was in leadership positions at Giant Eagle and Eat'n Park Hospitality.
"We're continuing to focus on expanding our footprint while also filling out into neighboring communities surrounding our current restaurants," says Golomb. "We'll always remain rooted in our history – but our job as we look forward is to bring the best value and the best experience to as many people as possible."
That plan is already taking hold in Pittsburgh, where Primanti Bros. originated, and also across the state of Pennsylvania. "We've recently opened a location in South Fayette, just south of the city of Pittsburgh, and also in Hanover – in central Pennsylvania," says Golomb. "This year we're opening in Chambersburg, Pa., Ross Township in Pittsburgh and Weirton, West Virginia."