Former Middleby executive Dave Hinton was appointed president of Flexeserve's newly established Americas subsidiary.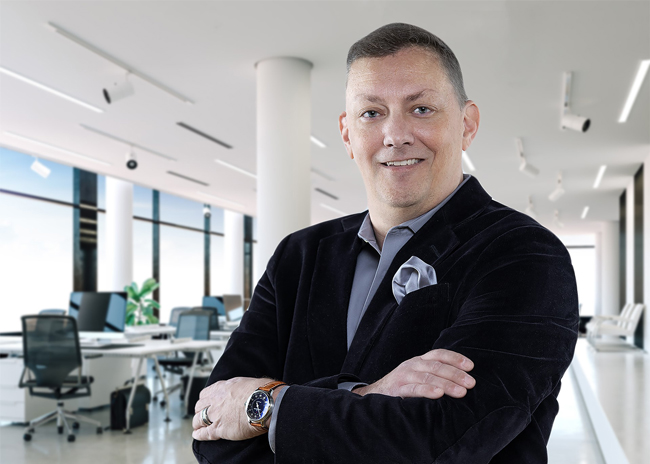 Flexeserve, which makes hot food holding equipment found in c-stores and other operator segments, plans to open a headquarters office and culinary support center in Southlake, Texas, as the U.K.-based company looks to expand throughout the Americas.
Hinton most recently served as group vice president of Middleby Corporation's Star Holdings Group, where he was responsible for eight different commercial equipment brands. His resume includes working with Electrolux Professional, a commercial foodservice equipment manufacturer that also has strong European roots. Hinton's background also features experience working with Manitowoc Foodservice and Boelter.
"I'm really excited to get to work with Flexeserve and build our team in Southlake," Hinton said in a release. "I have been greatly encouraged by the personal connection I have already formed with the team in the UK and, together, we're going to accelerate our growth. With this business launch, we have a lot to do but the teams, both here and in the UK, will provide the horsepower needed to advance our success."