Marcy Mathews was introduced as the vice president of sales, marketing and product management for Delfield, a division of Welbilt.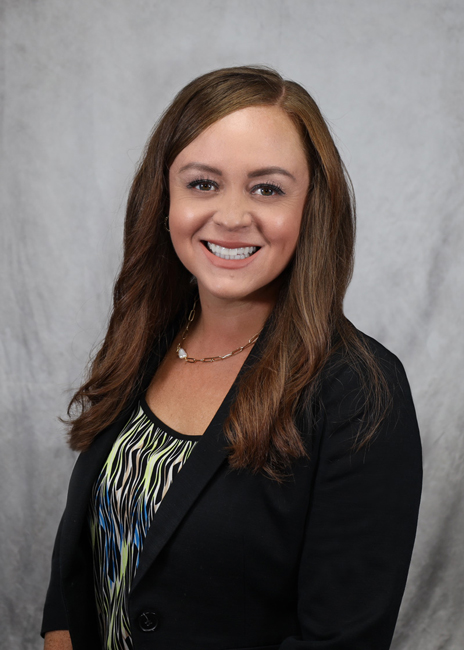 Mathews joined Delfield in 2003 as a sales engineer and her career has progressed to include such roles as director of product management and customer service.
In her new role, Mathews will assume responsibility for all commercial activities of Delfield including its network of independent reps, global strategic accounts and dealer relations. She will also be responsible for brand marketing and product management of the brand and teams associated with these activities.