The more things change, some things continue to remain the same. Such is the case with NOLA Restaurant Supply & Design.
The New Orleans-based foodservice equipment and supplies dealership is now owned by Dustin Bennett. He represents the third generation of the Bennett family to own the company, which traces its roots back to the mid-1950s. A succession plan completed earlier this summer had Dustin Bennett taking ownership of the company from his father Russell. Back in 1998, Russell did the same with his father, McNeely Bennett.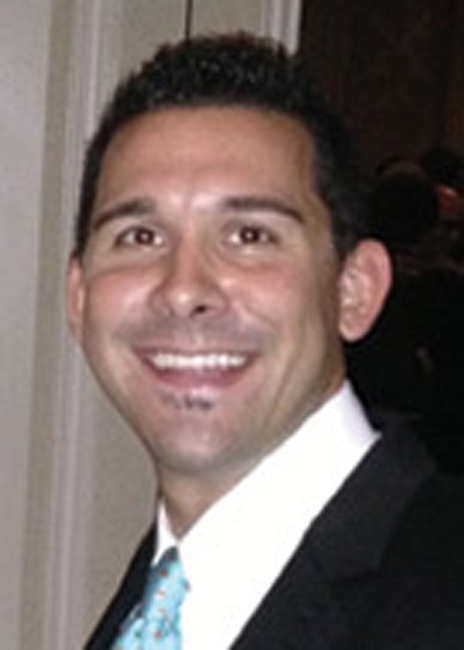 While Dustin Bennett may have taken ownership in 2022, he's been running the business for years. In 2010, Russell sustained injuries that made it difficult for him to continue to work in the business. Then in 2013, longtime NOLA associate Otto Abad left the company to join Associated Foodservice Equipment, a dealer based in Mississippi. "I was in my mid to late 20s trying to figure it all out," Dustin Bennett says. But he was not alone. "My dad has always been accessible to me via phone if I ever needed his advice or counsel."
No stranger to tough times, Bennett used the pandemic as a chance to rethink the direction of the business, including its succession plan. "I was questioning what we could do to get to the next level. I had been on this hamster wheel running the business and working in the business," Bennett recalls.
In June 2020, with the help of a consultant, Bennett began to reshape the business. "It was a complete redevelopment of the business and made me look at the business in ways I never had before," he says.
One of the first things Bennett did was hire Stephen Dieck, CPA, to help manage the financial aspect of the business. "We are on track with our goals and know what we need to accomplish each and every quarter," Bennett adds.
Bennett continues to add to the company's leadership with the goal of soon accelerating its growth. For example, the company added Jonathan Hayon, who previously owned his own foodservice consulting firm in California. In addition, Alvin Brannan, a foodservice industry veteran with more than 25 years of experience, continues to represent the dealership from Austin, Texas. The company will also look to add someone in Shreveport, La.
"We have plans to grow with more speed starting in 2023," Bennett says. "Texas is our next move. We plan to grow our presence there in the next few years and then in the Florida Panhandle. By building a team with people who are bullish on the industry and want to grow, we can create a new company that will be successful and thrives. The people around me are not fearful of what might be coming. Plus, I have surrounded myself with other business owners and as a result, have greater insight. It's up to everyone to propel themselves and come up with new solutions. It's like the old cliche if you are given lemons you have to make lemonade."
In addition to which geographical directions Bennett would like to see the company grow, he also has a vision for how it will grow. "Projects are the easy, low-hanging fruit so we can grow through that method," he says. "Longer term I would like to be a brick and mortar that's accessible to the local restaurateurs."
What about e-commerce? "We're still trying to navigate those waters," Bennett says. "It gets complicated when you try to navigate those waters when it comes to design-build. But we do want to build something for the e-commerce side."
And starting in January 2023, NOLA Restaurant Supply & Design will begin to do business under a new name: The Kitchen Guys. It's a moniker Russell Bennett came up with some years ago. "We feel it carries better nationally," Dustin Bennett says. "People think of you as just selling spoons and forks but there's a lot more to it when you start looking closely."
Despite the countless macroeconomic challenges the restaurant industry continues to face, Bennett sees opportunities on the horizon. "Food is always going to be here. People will always need to eat," he says. "With robotics and automation, our industry is poised to go through a lot of change, and we want to be ready to roll out those creative solutions for our customers."
And, of course, there's a strong connection to his roots and more that combine to motivate Bennett. "The whole reason I got into this business was because of my family. I wanted to carry on our family legacy," he says. "And now I've gotten the chance to see the way we can impact the world around us. All of us in the foodservice industry are helping to feed people. We are deeper into community service and our 10-year goal is to donate $1 million to feed people.