The Vollrath Company named Kevin McCray vice president of information technology.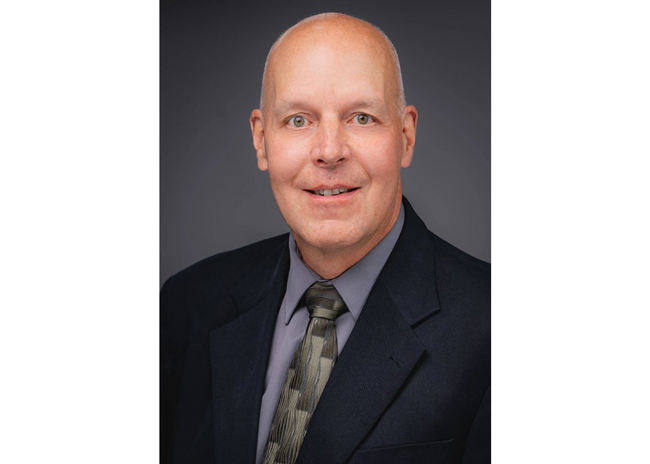 He is responsible for providing strategic vision and leadership in the development and implementation of the Information Systems (IS) strategy, roadmap, and initiatives that drive digital transformation and support the objectives of the business.
Before joining Vollrath, McCray served as the chief information security officer (CISO) for both Church Mutual Insurance Company in Merrill, Wis., and Plexus Corporation in Neenah, Wis. He has broad experience in establishing and maintaining the IS strategy and architecture in manufacturing and service industries.