As part of a company succession plan, Eric Schmitt was named president of Rapids & Affiliates, a Marion, Iowa-based foodservice equipment and supplies dealer and service provider.
Joe Schmitt, the former president, and Joe Dodds, previously executive vice president, are moving into advisory roles for the dealer, the company announced, as Rapids continues to implement its long-term succession plan. Co-owner Geri Schmitt retains her position as director of human resources for the organization.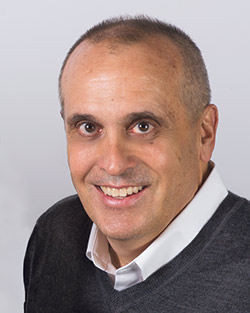 Eric Schmitt has been with Rapids for nine years. His professional background includes working with Honeywell and Northern Oil and Gas.
Rapids is the 57th largest foodservice equipment and supplies dealer in the country, per FE&S 2022 Distribution Giants Study.