Thermodyne Foodservice Products hired Mark Espy to serve as shipping and receiving coordinator at its headquarters plant in Fort Wayne, Ind.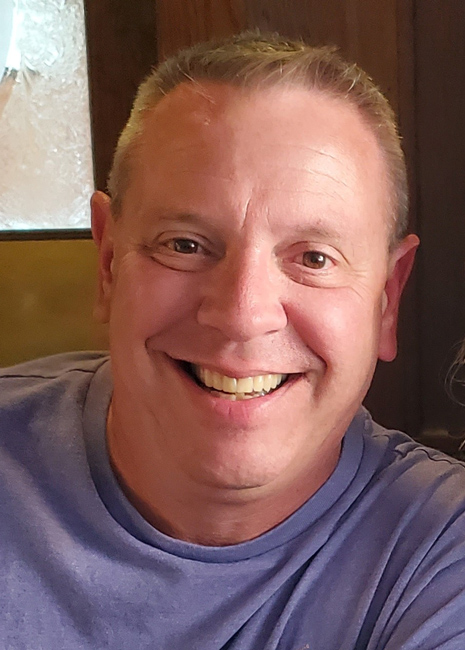 Before joining Thermodyne, Espy most recently held a similar shipping and receiving position at Essex Brownwell.
Thermodyne's product line includes cook and hold ovens, steam tables, steam griddles, steamers, blast chillers, holding cabinets and more.