Jay Mincks, a longtime member of the foodservice industry passed away on April 5, 2022. He was 95 years old.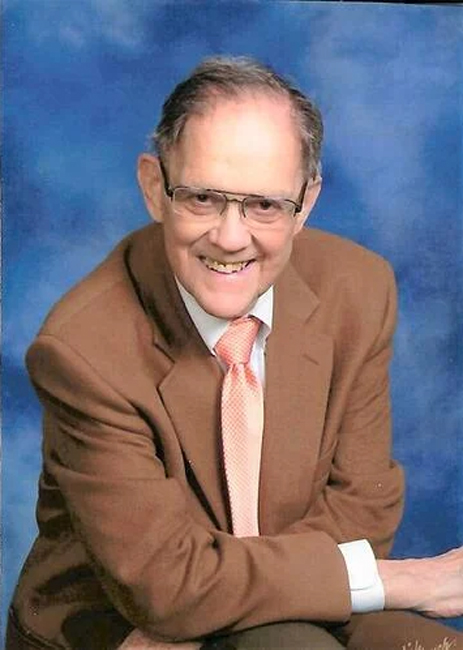 Mincks' foodservice industry background included working for Rubbermaid Commercial Products, where he served as director of marketing. In the 1970s Mincks left Rubbermaid to start his own independent manufacturers' rep firm. Known as the W. Jay Mincks Co. this firm represented such factories as Rubbermaid, Hamilton Beach, and Metro Industries. Mincks' sons David and Jim also joined the business.
Mincks' was a longtime member of the Manufacturers' Agents Association for the Foodservice Industry. He also served his country as a member of the U.S. Navy.
Condolences may be shared online and in lieu of flowers, please consider a donation to the Hospice House of Williamsburg.