Theodore Molinari will become director of commercial sales for Perlick, a Wisconsin-based manufacturer of bar and beverage equipment.
In addition, Amy Huston, Perlick's current director of commercial sales, will transition into the role of business development manager for Perlick's Residential Sales team.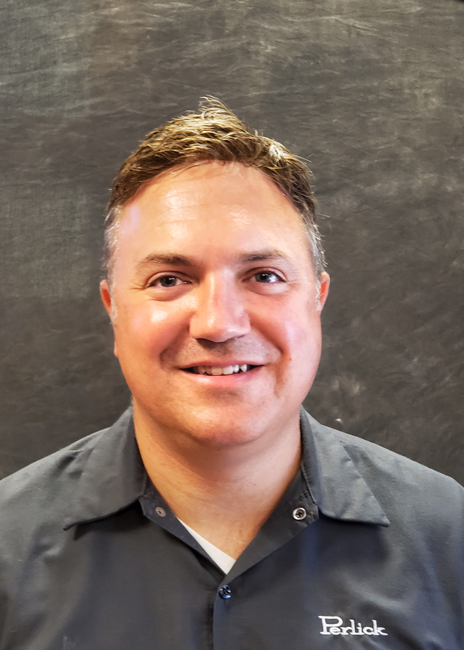 In his newly created role, Molinari will lead Perlick's commercial sales team. He will also continue to lead Perlick's international sales, which he has done for the last several years.
A fifth-generation owner and a member of the Perlick family, Molinari joined the company in 2014, following an eight-year legal career. He started in customer service and progressed into a factory supervisor role for two years. Molinari, who goes by TJ, also spent six months out in the market visiting customers to help formulate the strategic plan for the company, per a release.