Zaxby's appointed Sharlene Smith chief operating officer for the quick-service restaurant chain effective April 25, 2022.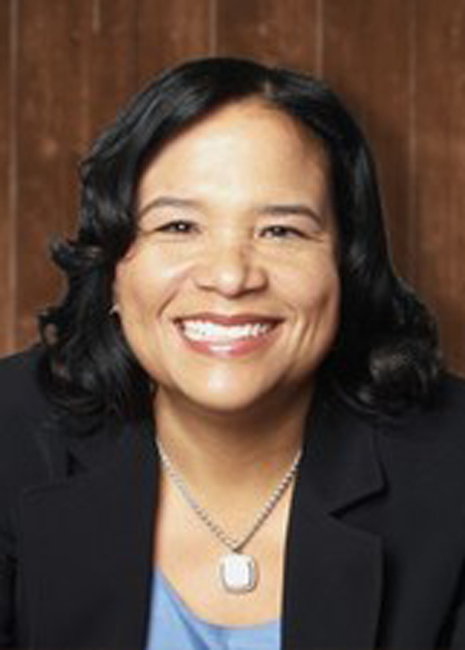 Smith served as vice president of operations excellence, North America for Papa John's International, responsible for operations execution across 3,000 locations. There, she worked closely with a franchisee advisory council to ensure alignment on vision, strategic growth plans and system-wide initiatives, per a release announcing her hiring. Smith's resume also includes a stint at McDonald's.
Zaxby's has more than 900 locations spanning 17 states.