Randy Brunschwig, CEO and president of Excell and Nissco, announced his retirement after leading the two dealer-based foodservice equipment and supplies buying groups for 18 years.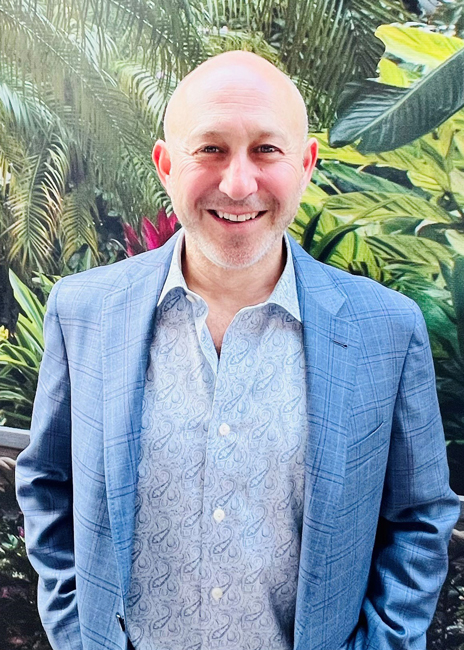 Excell and Nissco are searching for a new CEO and expect to make an announcement about the future of this role within the next 90 days, per a release announcing this transition. In the interim, Andrew Meyer, chief financial officer for both groups, will serve as CEO.
Brunschwig will continue to act in an advisory capacity for Excell and Nissco. He will also continue to serve on the board of directors to assist the team in future planning and strategy, per a release announcing this transition.
"I have a strong belief that progress is impossible without change. For me personally, it's time to take the next step in my life's journey. For the organization, change brings about new ideas, new blood, and new energy for that next wave of growth and success," states Brunschwig.