Foodservice Equipment & Supplies named Flanagan-Cornell Unit 74 the winner of its 2022 Kitchen Storage Makeover contest. The facility offers breakfast and lunch service, in addition to preparing meals for the district's special education school. Located in Flanagan, Ill., the school serves lunch to 225 students daily.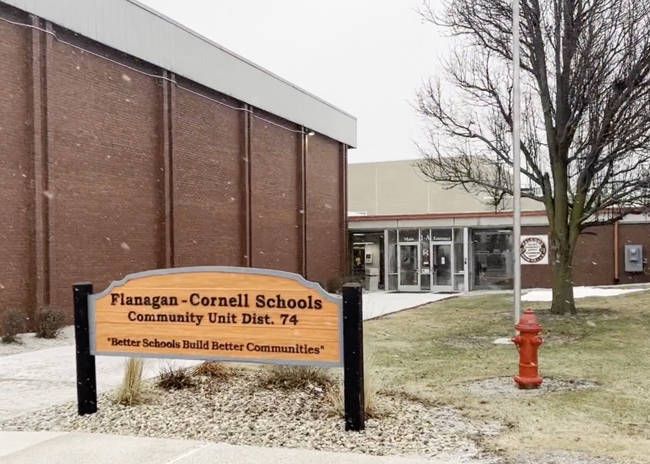 Image courtesy of Flanagan-Cornell"We are thrilled to win this contest," said Susan Ulrich, district kitchen manager. "We cannot wait to see how the changes will improve the workspace of our kitchen team. Everyone here is beyond excited."
As the winner of this FE&S contest, the facility will receive a makeover of its kitchen storage area. FE&S will feature all the details in an upcoming issue.
The Kitchen Storage Makeover winner was selected by a panel of judges including Peg Galie, S20 Consultants Inc.; Armand Iaia, FSCI, Cini•Little; and Beth Kuczera, Equipment Dynamics Inc.