Joe Deckelman was named president of The Montague Company, an Ali Group company, effective immediately.
Deckelman joined Montague in 2014 as vice president of sales and marketing and was promoted to an executive vice president role in November 2021. No stranger to the foodservice equipment industry, Deckelman's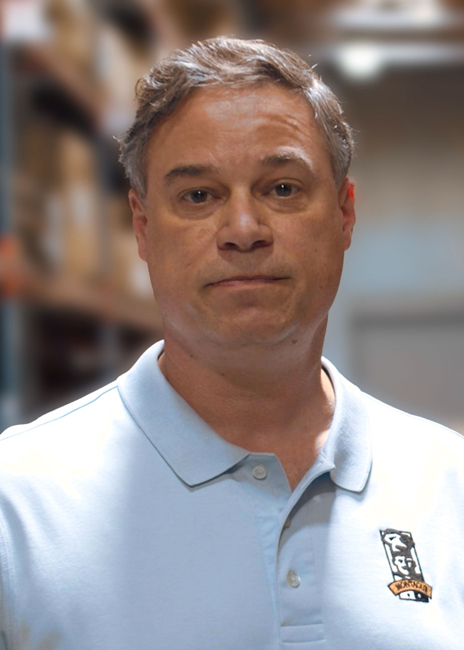 resume includes working with such manufacturers as Champion Industries, Hobart and Wells Bloomfield.
In his new role, Deckelman assumes responsibility for the day-to-day management of The Montague Company, which Ali Group acquired in December 2021.