Michelle Korsmo was appointed president and CEO of the National Restaurant Association, effective May 1, 2022. In this capacity, Korsmo will also serve as CEO of the National Restaurant Association Education Foundation too.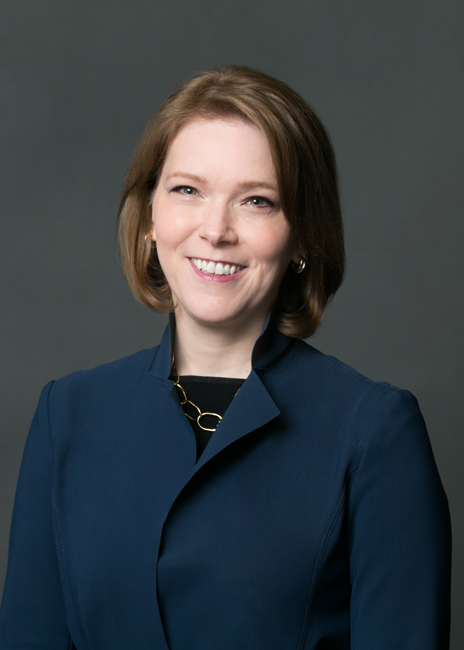 Korsmo served as president and CEO of the Wine and Spirits Wholesalers of America since 2018. Her trade association background also includes serving as CEO of the American Land Title Association. Korsmo's resume includes a stint as executive vice president at Americans for Prosperity Foundation and serving in the 2001 to 2004 Bush Administration as deputy chief of staff to Secretary of Labor Elaine Chao.
Korsmo replaces Tom Bene, who announced his resignation as CEO of the NRA in September 2021. Bene had joined the NRA in June of 2020, replacing Dawn Sweeney who served as the organization's president and CEO from 2007 to 2019. As the NRA conducted a search to identify Bene's successor, Marvin Erby filled the role on an interim basis.