Multiconcept operator Focus Brands promoted Mike Freeman to chief brand officer for its McAlister's Deli chain.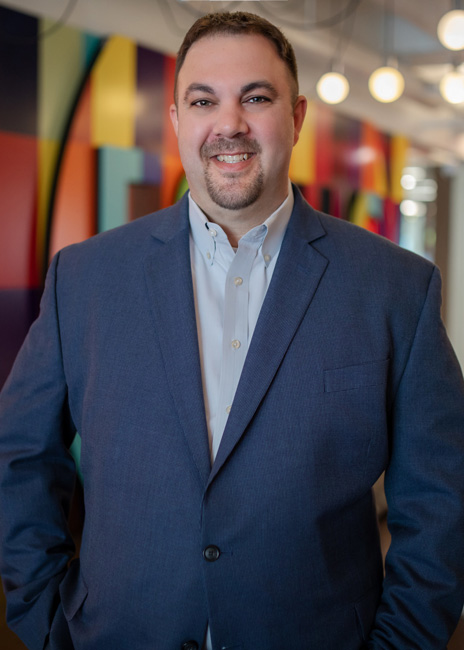 A 25 year veteran of the restaurant industry, Freeman has been with McAlister's Deli for 13 years, most recently serving as vice president of operations. He got his start with the company as an assistant general manager at the McAlister's Deli in Bossier City, La., and has since worked in various operations and training leadership roles.
In addition, Focus Brands promoted the following individuals:
Danielle Porto Parra, senior vice president of marketing, Restaurant Category
Nicolle DuBose, vice president of marketing, Schlotzsky's
Karyn Sarago, senior vice president of marketing, Specialty Category
Focus Brands other concepts include Auntie Anne's, Carvel, Cinnabon, Jamba, Moe's Southwest Grill, and Seattle's Best Coffee on certain military bases and in certain international markets.