Aaron Powell will become president of Yum! Brands' Pizza Hut division, effective Sept. 20.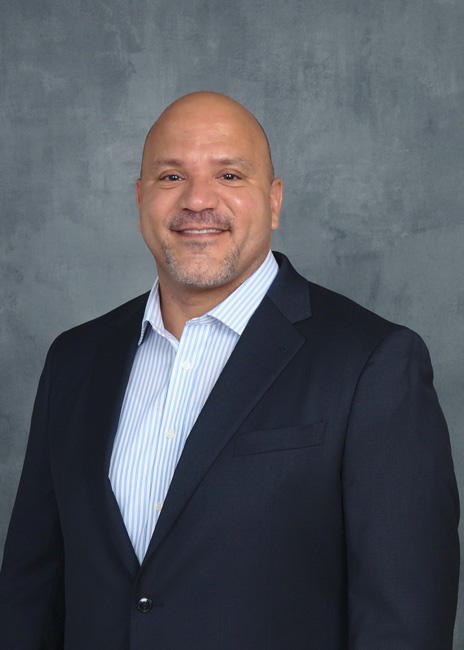 Powell joins Pizza Hut from Kimberly-Clark, where he previously served as president of the company's Asia-Pacific Consumer Division. He spent 14 years with Kimberly Clark holding other leadership positions. Powell's background also includes working with Bain & Company as well as Proctor & Gamble.
Kevin Hochman, president and chief concept officer for KFC U.S. and interim president for Pizza Hut U.S., and Vipul Chawla, president for Pizza Hut International, will report to Powell.