Hoshizaki America removed the interim from his title and made Chris Karssiens president of the Georgia-based foodservice equipment manufacturer.
Karssiens assumed the president role for Hoshizaki on an interim basis in March, after James McDowell left the company for personal reasons. Prior to becoming president, Karssiens served as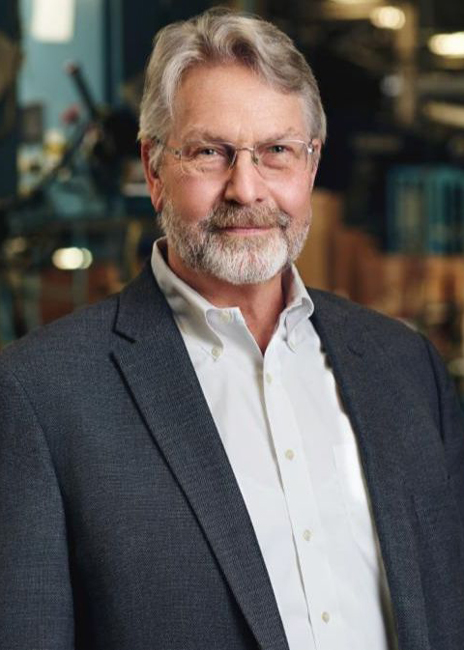 Hoshizaki's senior vice president of sales and marketing.
Karssiens is no stranger to the foodservice equipment industry. His background includes working with such companies as Middleby, Ice-O-Matic, and Jackson Warewashing, among others.