Foodservice consulting firm Cini•Little International has expanded into the Charlotte, N.C., market with the addition of Lisa Paige-Pretorious.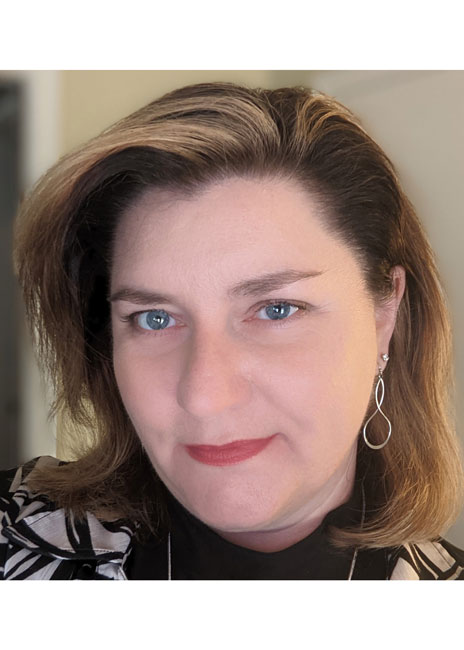 In her new role as an associate and project manager, Paige-Pretorious will serve as the company's market leader in Charlotte.
Paige-Pretorious comes to Cini•Little from VisionBuilders & Design, a Charlotte-based foodservice design company. Her background includes managing projects in a variety of segments, including healthcare, hospitality and business and industry.
"This expansion is a testament to our commitment to our clients in this geographic region," says Kathleen Held, Cini•Little's CEO.