Sandra Trimble joins Winholt as East Coast regional sales manager for the New York-based manufacturing firm.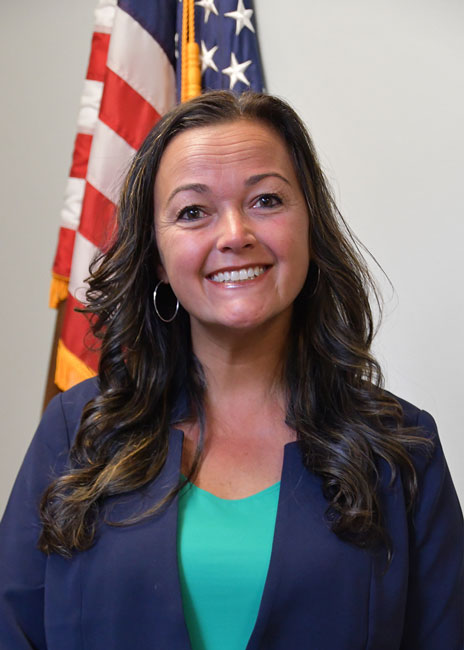 Trimble comes to Winholt from Marco Company, where she served as vice president of sales. Her background also includes working as a senior account sales representative for Safe Strap.
"Helping build our team and service customers are my top priority and I look forward to being a part of the Winholt Equipment," Trimble says.