Innovative Foodservice Group hired aerospace industry veteran Bobby Hui to serve as director of operations for the Florida-based foodservice equipment and supplies dealer.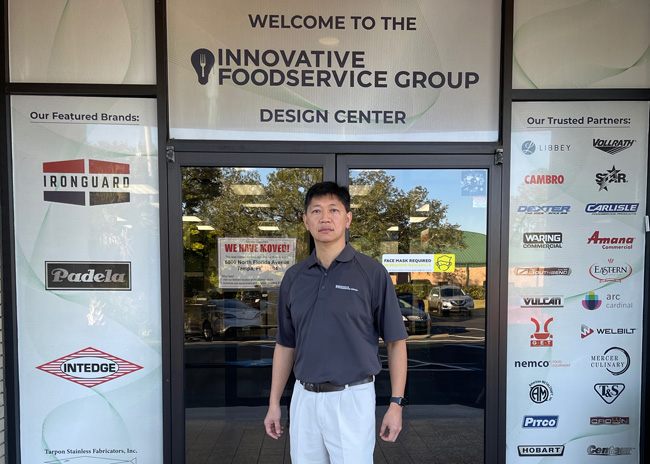 Hui comes to IFG from Blue Origin, Boeing's Commercial Space Division where he served as senior production control manager. In his new role, Hui will apply his expertise in such areas as logistics, project management and procurement practices. Hui will focus on the dealer's Florida operations in 2021 and will expand his role to the company's other locations in 2022. IFG has locations in Florida, South Carolina, Kansas and Missouri.
IFG reported annual sales of $110 million in 2019, making it the 17th largest foodservice equipment and supplies dealer in the country, per FE&S' 2020 Distribution Giants Study.