Jerry Morgan will become president of Texas Roadhouse, effective January 2021. Morgan had previously served as a regional market partner for the casual dining chain.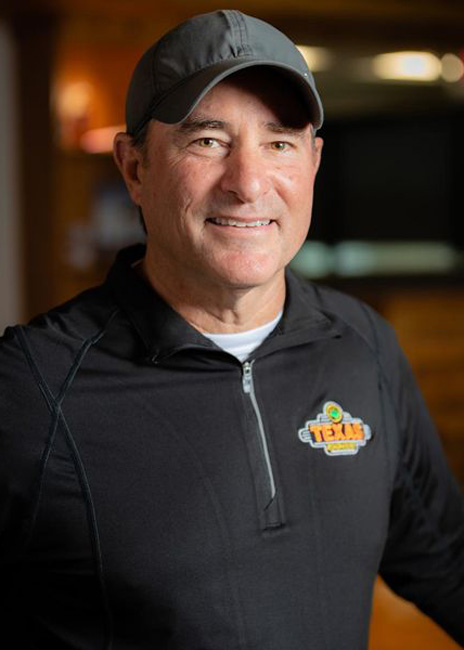 He assumes the position from Kent Taylor, Texas Roadhouse's CEO. Taylor assumed the position of CEO in June of 2019 when Scott Colosi retired after 17 years with Texas Roadhouse.
Morgan started his Texas Roadhouse career in 1997 as managing partner of the company's first restaurant in Texas. His career spans more than 35 years and includes working with such restaurant chains as Bennigan's and Burger King.