Greg Willman will become CEO of fast-casual restaurant chain Naf Naf, effective June 15, 2020.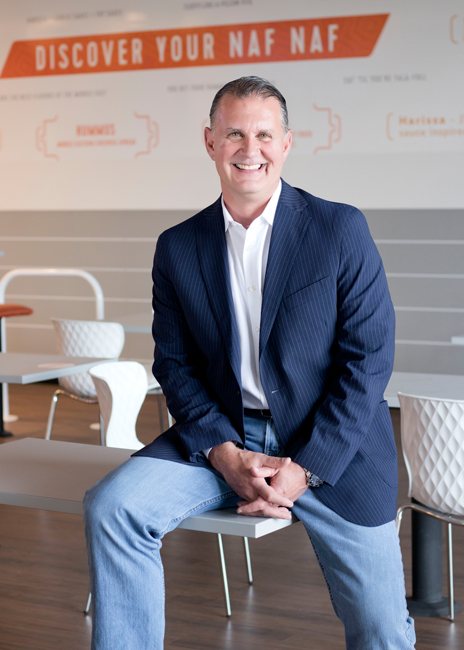 Willman will replace Gary Beisler, who held the role on an interim basis. Beisler will retain his position as Naf Naf's chairman of the board.
In his new role, Willman will oversee the chain's corporate and franchise strategy and operations. He's no stranger to franchised restaurant concepts. Willman was a cofounder and CEO of 316 Investments, a private investment company that in the past has operated such concepts as Qdoba Mexican Grill, Steak n Shake and Naf Naf.