Stephanie Gilbert was appointed vice president of sales and marketing for Food Service Holdings (FSH), a Colorado-based organization that manufactures food shields and front-of-the-house servery, counters and custom fabricated solutions. FSH consists of BSI, English Manufacturing and Colorado Custom Stone.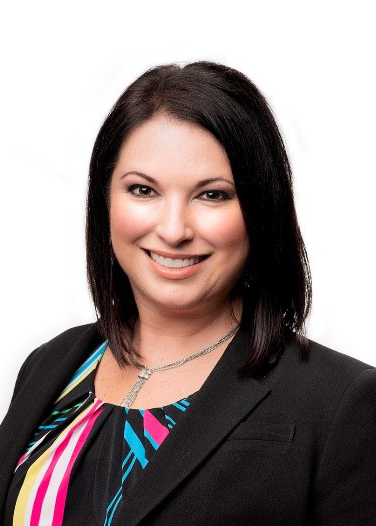 Stephanie GilbertGilbert comes to FSH from Hobart Food Equipment Group, where she served as national sales manager, consultant services.
She succeeds John Lewis, who served as director of sales at BSI for the past 12 years, as well as Wayne Sirmons, former director of marketing at BSI. Lewis plans to transition into retirement, per a release announcing this news.