Henny Penny promoted Steve Maggard to president of the Eaton, Ohio-based foodservice equipment manufacturer. In addition, Ryan Kutter was promoted from vice president of Global Customer Experience to senior vice president.
Rob Connelly will continue as chief executive officer (CEO) and was appointed as chair of the Henny Penny board.
A 37-year veteran of Henny Penny, Maggard will oversee business operations and support key initiatives that will fuel the company's momentum, including a major e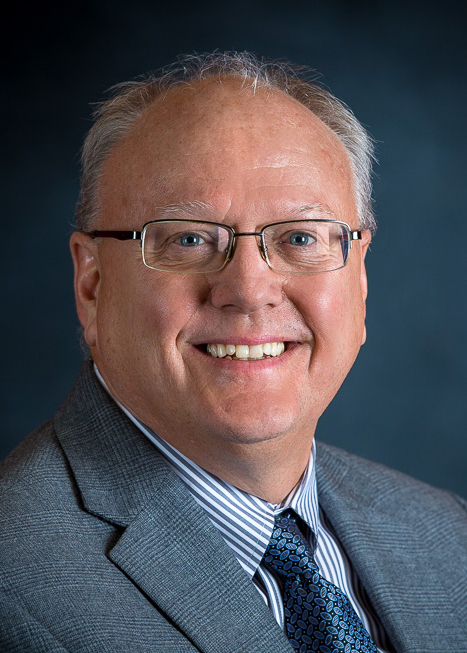 Steve Maggardxpansion of its Eaton campus along with developments in automation. Maggard has spent most of his career at Henny Penny, serving in a variety of leadership roles in global sales and operations. He most recently served as executive vice president.
Kutter will continue to lead the company's Global Customer Experience team including sales, services, marketing and product strategy. He began his career at Henny Penny in 1994 and has served in a variety of roles ranging from engineering to sales.