In a move aimed to support product development, Chowbotics introduced Rick Wilmer as the company's new CEO. Chowbotics' founder Dr. Deepak Sekar will assume the role of president, with responsibility for technology, products, and strategic partnerships.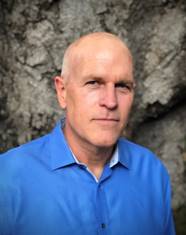 Rick Wilmer"This new leadership structure will allow me more time to focus on developing our next product, which I find quite exciting," Sekar said.
Wilmer comes from outside the foodservice industry, His 30-plus year career began in the hard disk drive industry in vice president of engineering and vice president of operations roles. Later, Wilmer was part of the management team at Aruba Networks. He then joined Pliant as CEO and led it to an acquisition by SanDisk for $327 million. Recently, he was the CEO of Mojo Networks, which he led to a successful acquisition by Arista Networks.