Salata Salad Kitchen hired Kevin King to serve as its first-ever corporate executive chef.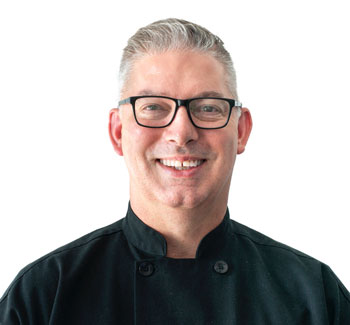 Kevin King
In his new role, King's responsibilities include managing product innovation and efficacy of current and new prepping equipment.
King previously worked as executive chef at a number of Houston-area businesses, including Riverbend Country Club, Pecan Grove Country Club and Live Oak Grill. Most recently, King served as executive chef and owner of Chef King's Catering, LLC, which provides food and foodservice operations for the U.S. Coast Guard at Sector Corpus Christi, as well as quality catering service for the greater Houston area.
King began his career in culinary arts as a food service specialist for the United States Marine Corps.