Rob Lynch resigned from his post as president of Arby's to become president and CEO of Papa John's. To fill the role created by Lynch's departure, Arby's promoted Jim Taylor to president from chief marketing officer.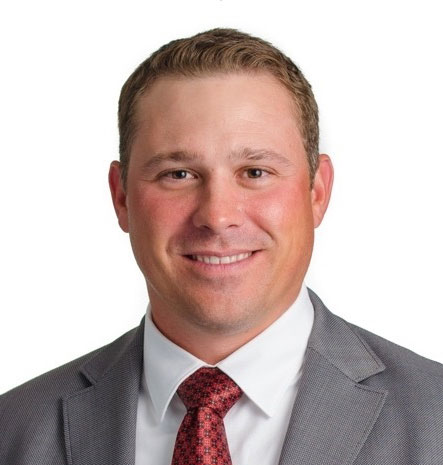 Rob LynchLynch served as Arby's president since 2017 and in that role he led the company's operations, marketing, culinary, development and digital transformation. Lynch joined Arby's as chief marketing officer in 2013 and is credited for the sandwich chain's "We Have the Meats" campaign. He also served as president of the Arby's Franchisee Association since 2013. Lynch's background includes leadership positions at Taco Bell, HJ Heinz Company, and Procter & Gamble.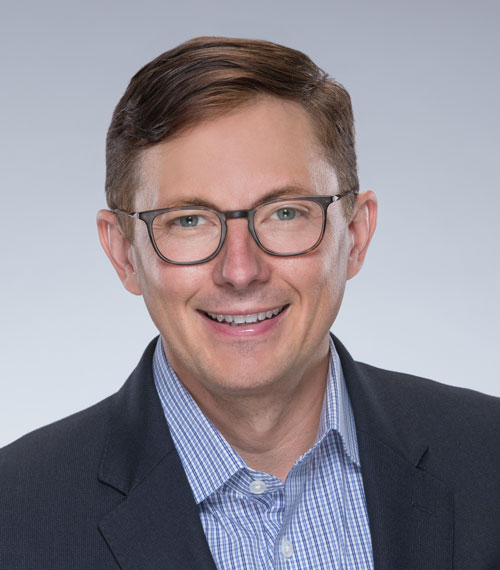 Jim TaylorPrior to his role as Arby's chief marketing officer, Taylor served as senior vice president of brand advertising and activation, as well as senior vice president of product development and innovation. Taylor worked for Darden Restaurants prior to joining Arby's, serving as senior vice president of enterprise strategy, innovation, and marketing, among other positions. Taylor began his career at P&G, where he served in various finance and marketing leadership capacities during his 15-year tenure with the company.
This is the latest in a series of high-level personnel moves for Papa John's. In July, the pizza chain tapped former McDonald's executive Jim Norberg to serve as Papa John's chief restaurant operations officer.