Yum! Brands appointed CEOs for its Taco Bell and Pizza Hut divisions, effective August 5. Mark King, former president of Adidas Group North America, will serve as CEO of the Taco Bell division and Artie Starrs was promoted to CEO from president of the Pizza Hut division.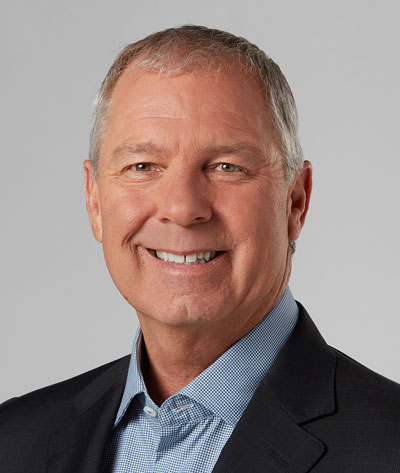 Mark King"Mark King's unique talent rewriting the rules for brands to win in fiercely competitive markets will be central to Taco Bell's journey to become a $15 billion brand that transcends the quick-service restaurant and retail categories," said David Gibbs, president, chief operating officer and chief financial officer, Yum! Brands. Julie Felss Masino, Taco Bell North America president, and Liz Williams, Taco Bell International president, remain in their current roles and will report to King.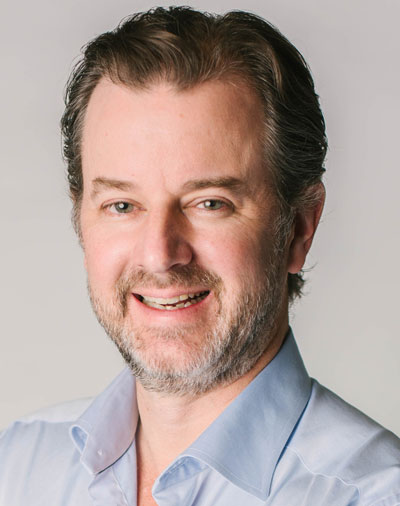 Artie StarrsStarrs will retain direct leadership of Pizza Hut in the U.S. as part of his global responsibilities as Pizza Hut Division CEO. Vipul Chawla, president of Pizza Hut International, will report to Starrs. Since Starrs joined Pizza Hut U.S. in 2013, he has held various leadership positions at the brand including general manager and chief financial officer.