Edward Don & Company hired Mike Bartoszek to serve as vice president of operations and Ryan Higgins to serve as regional sales manager for the Woodridge, Ill.-based foodservice equipment and supplies dealer.
Mike BartoszekIn his new position, Bartoszek becomes responsible for overseeing all of Edward Don & Company's transportation and distribution centers across the United States. Prior to joining Edward Don & Company, he served for nearly seven years as the operations group leader for American Hotel Register Company. Bartoszek also spent 15 years with Lawson Products, another Chicago-based distributor.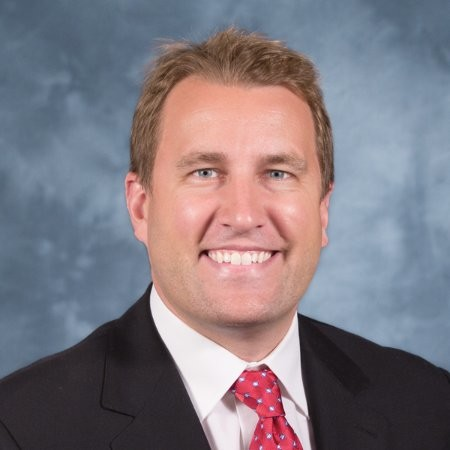 Ryan HigginsIn his new position, Higgins becomes responsible for managing sales teams and driving new business opportunities for the California and west coast region. Prior to joining Edward Don & Company, he served as vice president of sales for LaBottega, a provider of amenities, cosmetics and textiles to the luxury lodging industry. Higgins also spent 15 years at American Hotel Register, where he began as a territory manager and worked his way up to director of sales.