Wood Stone Corporation promoted Tamra Nelson and Eric Schueler to vice president of customer experience and vice president of operations and innovation, respectively.
Tamra NelsonNelson previously served as VP of marketing and innovation and has been with Wood Stone since 2005. In her new role, Nelson will continue to lead the manufacturer's marketing efforts and will take on additional leadership responsibilities within Wood Stone's customer experience departments, which includes sales, sales operations and technical services.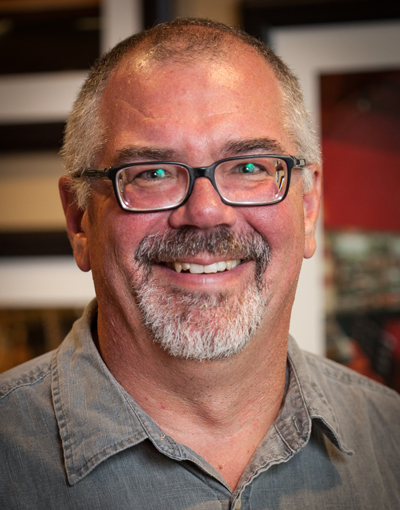 Eric SchuelerSchueler previously served as VP of operations and has been with Wood Stone since 2015. In his new role, Schueler will continue leading Wood Stone operations and aligning manufacturing and engineering efforts. He will take on additional responsibilities for the company's new product development group.
Based in Bellingham, Wash., Wood Stone manufactures stone hearth and specialty commercial cooking equipment.