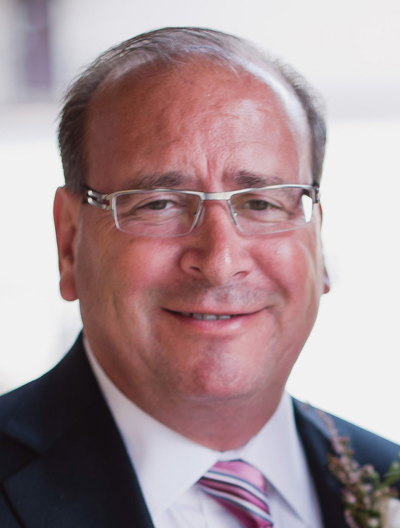 Barry Bergstein
Barry Bergstein, T&S Brass' retail business development manager, will retire at the end of April after nearly 45 years in the foodservice industry. Bergstein joined T&S Brass in 2015 to help T&S extend its presence among supermarkets and convenience stores.
Prior to joining T&S, Bergstein served as retail supermarket consultant for The Middleby Corporation, vice president of retail supermarket and convenience store sales for Power Soak of Unified Brands and vice president of sales and marketing for BKI Worldwide, a Standex Company.
His retirement will be effective April 30, 2019.