Commercial foodservice equipment manufacturer Henny Penny hired Nikki Heaton to serve as corporate chef.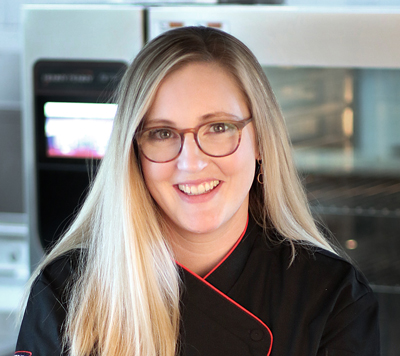 Nikki HeatonIn this role Heaton becomes for responsible for creating culinary experiences for the company's customer and partner visits, technical training visits and various trainings for distributor networks out of Henny Penny's Eaton, Ohio, headquarters.
Heaton's background includes working in corporate dining, college and university foodservice as well as hospitality. She comes to Henny Penny from the Michelin North America headquarters in Greenville, S.C, where she prepared meals for employees and customers. Heaton's resume also includes work at BMW, Furman University and Amelia Island Plantation.