Kevin WoodsKevin Woods will become president of Globe Food Equipment Co., effective Feb. 4, 2019.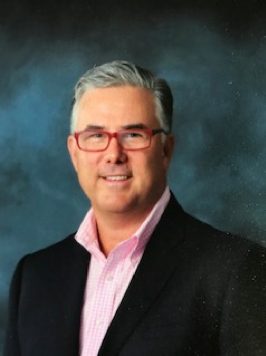 Hilton GarnerWoods replaces Hilton Garner, who will retire April 1 after spending more than 40 years in the commercial foodservice equipment industry, including 27 with Globe.
Woods currently serves as vice president of sales and marketing for Globe, which is owned by the Middleby Corp. Prior to joining Globe in 2012, Woods held senior sales and marketing positions with Unified Brands and ITW FEG/ Hobart.