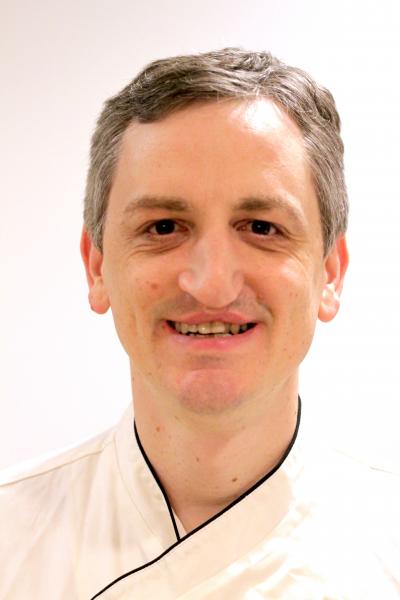 Joe RitchieIn a move that paves the way for updates to its dining program, Central Washington University hired Joe Ritchie to serve as campus executive chef. Ritchie's background includes experience working with the Four Seasons in Seattle.
"His arrival prepares us for our upcoming journey of revamping and elevating our existing dining program," noted Dean Masuccio, director of dining services at CWU.
A graduate of Le Cordon Bleu in Scottsdale, Ariz., Ritchie's background includes working at the Herbfarm Restaurant, Grouse Mountain Grill, Cave B Inn, Poppy Restaurant, Thali and Cyrus. He also joined Ethan Stowell Restaurants as the opening chef of Mkt restaurant.