Women's Foodservice Forum named Greg Creed, CEO of Yum! Brands, an Industry Titan for his leadership and commitment to driving gender equity, investment in the future of women leaders, and notable impact on the food industry.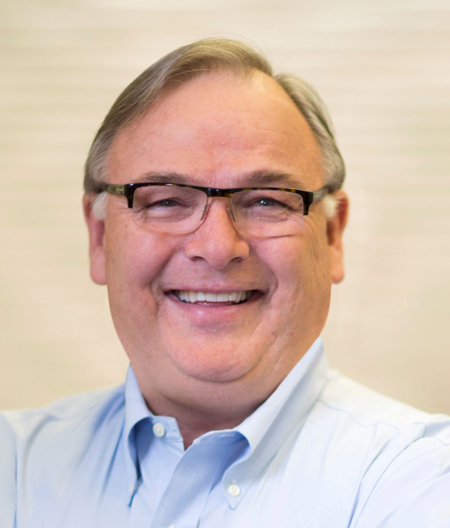 Greg Creed"We believe strongly that our employees must reflect the global marketplace where we operate, and we're on a journey to ensure inclusion and diversity, including gender equity, are integrated into all aspects of our business," Creed said.
The WFF defines an Industry Titan as an executive who creates change that will increase opportunities for women and drive business growth.
"Greg Creed was one of the first CEOs to make a public commitment to help solve one of our industry's toughest challenges," said Hattie Hill, WFF CEO and president. "His leadership will, undoubtedly, inspire others to support and cultivate opportunities for women in leadership for stronger companies."
Earlier this year Yum! made a commitment, in alignment with the Paradigm for Parity coalition, to advance more women into leadership roles and achieve greater gender parity in senior leadership globally by 2030. Yum! has also signed onto the CEO Action for Diversity & Inclusion, a CEO-driven business commitment to advance diversity and inclusion within the workplace.
Creed also established a U.S. diversity and inclusion council called Leading Inclusion for Today and Tomorrow (LIFT2), which includes leaders and franchisees across Yum!, KFC, Pizza Hut and Taco Bell. In addition, Yum! offers Unconscious Bias training to corporate employees around the world to increase multicultural competency and build strong leaders who are skilled at leading diverse teams. The company also recently became one of more than 100 companies from ten sectors named to the inaugural 2018 Bloomberg Gender-Equality Index.
WFF will recognize Creed's accomplishments during its annual conference, which will take place in March 2019 in Dallas.