Virginia Antunes, chairman of the board for Carol Stream, Ill.-based foodservice equipment manufacturer Antunes passed away on Nov. 10. She was 92 years old.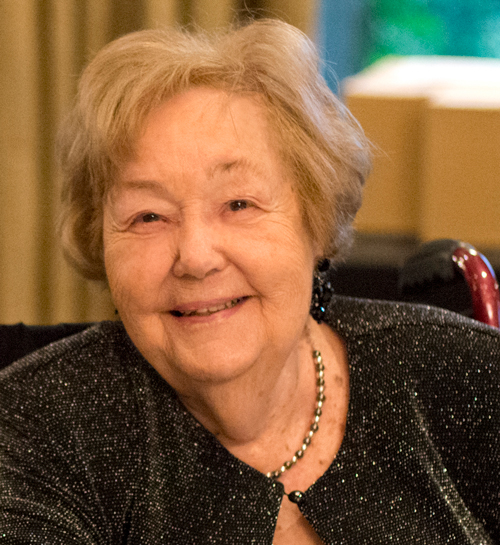 Virginia AntunesVirginia was the wife of company founder August Antunes. She served on the company's board since 1963 and as chairman of the board since 1990.
Virginia and August had two children, James and Jane, as well as eight grandchildren and five great-grandchildren. Jane currently serves as the company's vice president of administration.
The wake will take place Tuesday, Nov. 13 at Ahlgrim Funeral Home in Elmhurst, Ill. A funeral mass will take place at 9:15 a.m. on Wed., Nov. 14.