Linda Seigler, T&S Brass' eastern regional foodservice sales manager, will retire at the end of 2018, concluding a career that has spanned more than 30 years.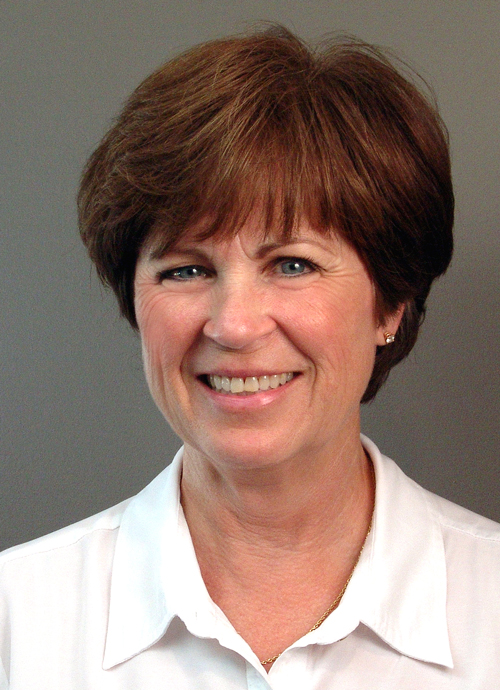 Linda Seigler
Seigler joined T&S Brass in 1984 as an assistant, working with the heads of manufacturing and engineering. She later joined the customer service team, where she developed an extensive library of knowledge and cultivated her ability to work well with customers and industry partners.
From her initial role managing sales in what was then known as the industrial division, Seigler gradually expanded her responsibilities to include management of other divisions, participation in the team to develop T&S' equipment line and eventually serving as Eastern regional sales manager for foodservice, a position she has held since 2016.
Seigler has also been active in the industry, having previously served on the North American Association of Food Equipment Manufacturer's (NAFEM) Foodservice Consultants Society International (FCSI) liaison committee from 2012-2013.
A native of Augusta, Ga., Seigler previously worked in the loan and mortgage business prior to joining T&S. She will remain in her role at T&S until her retirement at the end of 2018.