Over the course of two days, FE&S hosted seven fireside chats with eight different foodservice professionals in the Kitchen Innovations Showroom during the National Restaurant Association Show.
These presentations sparked discussion about the role that menu development, consumer preferences, technology and more play in spurring innovation in today's foodservice industry. Here, each of the panelists share their thoughts on what innovation means to them.
Eric Chaplick"Today's operators are being creative in a variety of ways. That means equipment innovation can come in all different shapes and sizes. While ventless and robotic products garner lots of attention today, what makes something truly innovative will depend on who uses the equipment and how they apply it in their foodservice operation." — Eric Chaplick, director of foodservice design and equipment, The Boelter Companies
Bill Davis"Innovation today means combining new and old technologies to facilitate flexible menus, maintain food quality and enhance speed of service without compromising employee safety." — Bill Davis, regional sales manager, Edward Don & Company
Garrett Lennon"Innovation to me is the ability to find a creative solution to a problem or an issue. In the world of foodservice equipment, it is important to also think of the greater impact that innovation can have on your operation outside of just solving that one issue. For instance, if you can utilize a piece of equipment that can increase production and throughput while at the same time produce less heat or use less energy. That innovation can also create a better working environment for staff and have a positive impact on the bottom line of your operations." — Garrett Lennon, principal foodservice consultant, JLR Design Group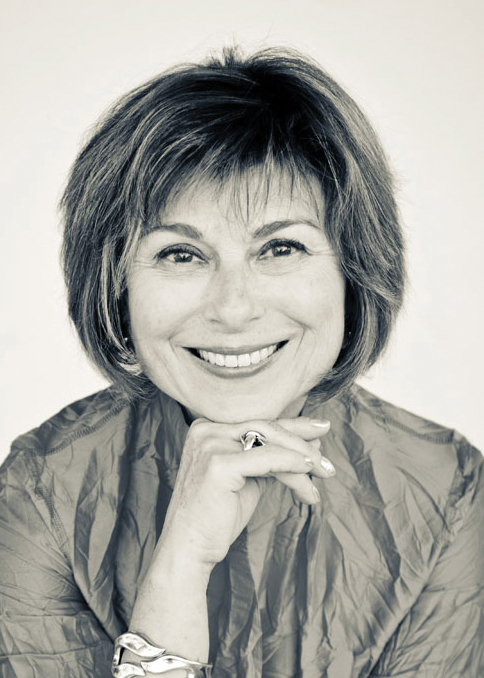 Karen Malody "Creating and streamlining a new or better way of doing things that positively impact an operator with regards to labor reduction, ease of preparation, extension of innate product quality and yield and/or quality improvement. This can be created as a result of adding a new dimension to something that already exists, or creation of an entirely new process or product to perform a foodservice operation function and/or a creative conversion of a product or process that exists elsewhere [within another industry] that has been applied to a foodservice environment. This innovation can lead to an improvement in processes to the launch of a entirely new service or product. An innovative product can often solve an existing problem or operational challenge in a cheaper or more effective manner." — Karen Malody, principal, Culinary Options
Kurt Maschari"True innovation in equipment happens when members of the supply chain — including dealers, consultants, reps, service agents and manufacturers — come together to ask tough questions, dial in what is needed by the end user, challenge the status quo and make the engineering improvements to the equipment for the benefit of the customer. — Kurt M. Maschari, business unit manager, BEST Restaurant Equipment & Design Inc.
David Reeves"Innovative foodservice equipment is something that can make our operations more efficient or improve safety. It can improve consistency, quality or service. It can apply to more than cooking equipment, such as HACCP monitoring, order delivery and more. An innovative piece of foodservice equipment is anything that improves the way we operate and has the potential to lower labor costs or overall expenses." — David Reeves, director of culinary operations, St. Jude Children's Research Hospital
Peter Testory"In the foodservice industry, we are always evolving and changing to meet our guests' needs and desires. As we change, we need the tools we use to do our jobs to change as well. Equipment plays a huge role in our day-to-day operations, and continued innovation makes us more efficient, helps us do things we can't do now and helps create efficiencies that allow us to continue to meet our guests' needs." — Peter Testory, director of dining and culinary services/housing division, University of Wisconsin – Madison
Kevin Trojanowski"Equipment innovation is anything that makes the process of preparing food easier. It makes it easier on the chef and the operators while enhancing the quality of the food. Looking ahead, it's getting harder to staff a restaurant. Hopefully equipment innovations will make up for some of the shortages in staffing." — Kevin Trojanowski, partner, Lettuce Entertain You Enterprises