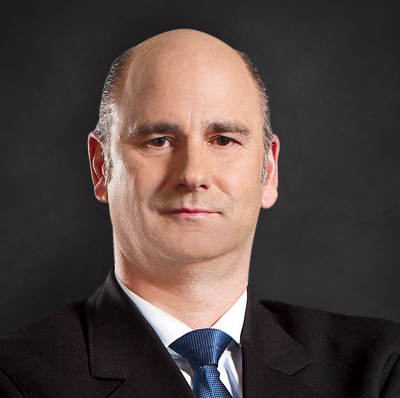 Hubertus M. MühlhäuserHubertus M. Mühlhäuser will resign as a director, president and CEO of Welbilt, effective August 31, 2018. Josef Matosevic will become serve as Welbilt's interim president and CEO upon Mühlhäuser's departure.
Matosevic joined Welbilt in August 2015 and most recently served as the multiline foodservice equipment manufacturer's executive vice president and COO. Prior to Welbilt, Matosevic held executive positions at The Manitowoc Company Inc., Oshkosh Corporation and Wynnchurch Capital/Android Industries. In its search for a permanent replacement, Welbilt will consider both internal and external candidates, per a release announcing the transition.
Josef MatosevicUpon leaving Welbilt, Mühlhäuser will become the CEO and a director of CNH Industrial N.V., a manufacturer of capital goods such as agricultural and construction equipment, commercial and specialty vehicles and powertrain technologies.