Hatco hired foodservice equipment industry veteran Lorne Deacon to serve as director of global marketing and product development.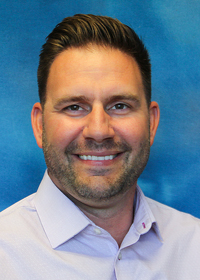 Deacon will assist Hatco with marketing research efforts for both domestic and export markets, focusing on the "voice of the customer" as it relates to market trends and needs. He will help identify needs within the market and translating those needs into current and future product strategies.
Deacon comes to Hatco from The Middleby Corporation, where he served as vice president – sales for the company's Star brands. His background also includes working in the banking and financial markets.