Janet Despard, director of dining services at the University of Northern Iowa, is the 2018 recipient of The Theodore W. Minah Distinguished Service Award presented by The National Association of College and University Food Services (NACUFS).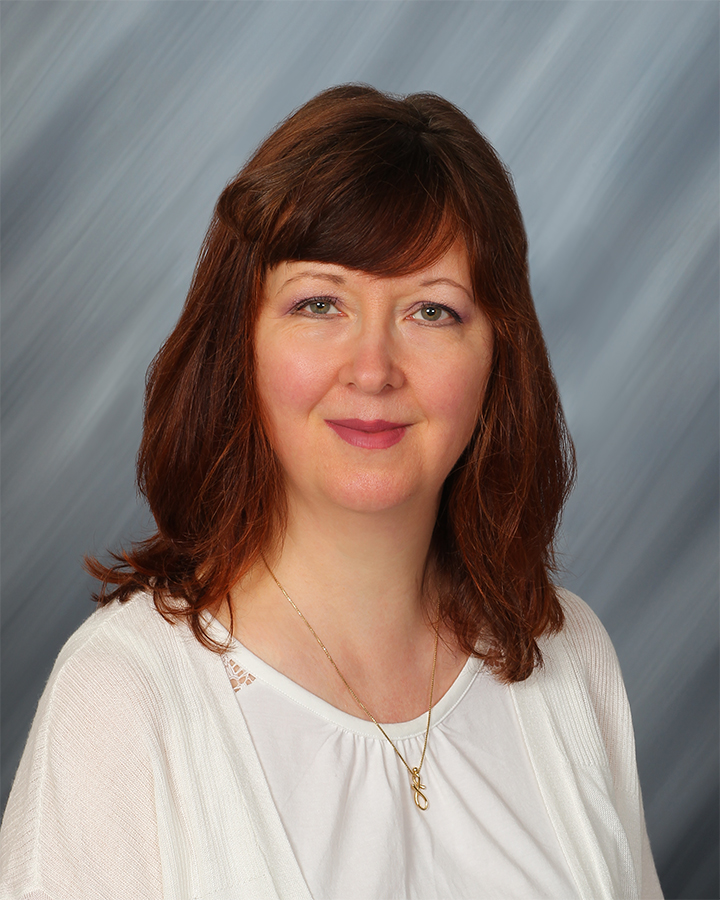 Janet Despard
The Theodore W. Minah Distinguished Service Award recognizes an individual for that person's "outstanding and enduring contributions to NACUFS and the foodservice industry." Each year, following a nomination process, nominees are evaluated and one recipient is chosen by the NACUFS board of trustees and the past presidents.
Despard's NACUFS involvement includes serving as national president, regional president, a board member and numerous committee positions. She has also been actively involved in the National Restaurant Association, the School Nutrition Association and the American Dietetic Association.
"I am so grateful to the past presidents and the board of trustees of NACUFS for presenting me with this year's Theodore W. Minah Distinguished Service Award," Despard said. "NACUFS has been a huge part of my professional life and I am deeply humbled by this recognition."